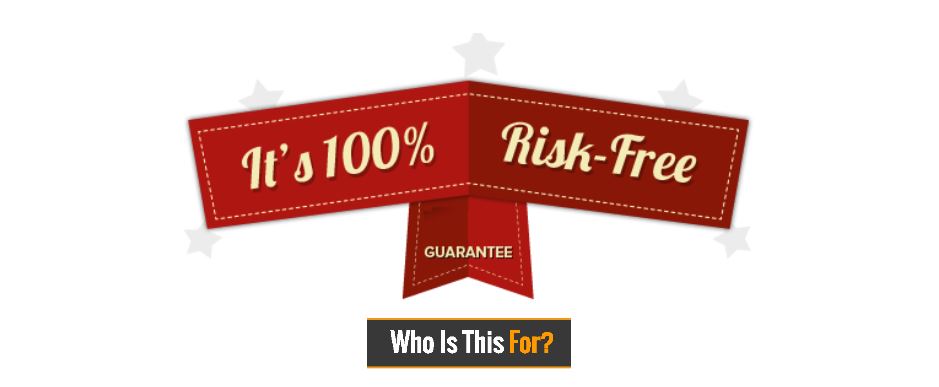 You can choose from to "rent-to-own" through the new rent-to-own program.
Also, most of the homes you find on Realtor.Com, Zillow, etc. also qualify for this "rent-to-own" program, which is offered through LandhouseLeaders.com .
This is how the new program works : Simply put, You pick a home, the company buys it for you, and then leases it back to you until you are ready to buy it. You can take up to 5 years to buy it. OR if you later decide you don't want the home, you can walk away after the yearly lease. Its a great "Try before you buy" way to buy a home.
More specifics :
1. You submit a quick application, and once approved, you pick a home priced from $130,000 to $550,000. The home you pick out can be almost any home for sale anywhere on the internet. Minimum credit is 525, minimum household income is $50,000 a year.
2. The home you pick out is purchased FOR YOU, and then leased-back to you under a "lease with purchase option" contract aka "Right To Purchase". Once under contract, the home is purchased in approximately 20-30 days, and ready to "move-in" in 25-35 days.
3. The home is leased back to you at 1 year lease terms, and you have the right to buy it at any time, for up to 5 years. The lease amount and purchase price are all agreed upon up front.
4. If you don't want to buy, just "walk away" at the end of the yearly lease. There is no penalty. This program is perfect for someone who wants to live in a beautiful home right now, but is :
* uncertain about the long term commitment of home ownership,
* is a first time buyer,
* someone relocating,
* is faced by tough bank qualifications like perfect credit, a large down payment, or is self-employed.
* if you don't want to stay in this home, you cancel your lease with nothing to lose.
* professional home property management company to call any time day or night for any issues,
CALL today and move tomorrow!